Snow Day Procedure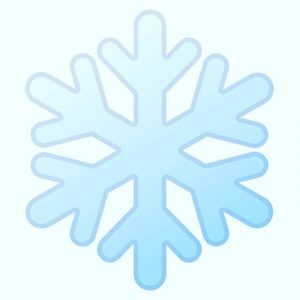 In the rare event that the school needs to be closed because of unsafe weather conditions or a power outage, the administration aims to make that decision by 6:30 am. Please check your email and the school website. Announcements may also be made on Facebook, CKNW (AM980), and Global BC.

If school remains open, it is the parent's decision whether to send their child to school based on their ability to travel safely to school. If you feel it is unsafe for you or your child to travel, please stay home and inform the office that your child will be absent by filling out the absentee form.
---
2023-2024 Applications
Applications for the 2023-2024 School Year are now open. Please click to download the application form.
All applications will be carefully reviewed by the Admissions Department once submitted. Qualified applicants will be contacted for an interview with the Principal. Multiple factors are considered in the application process with priority placed on Christian families and the ability of the school to support the needs of the student.
---
2022-2023 School Theme
This year our theme is "Anchored in Christ" based on Hebrews 6:19. We believe that whatever comes our way we have an anchor that keeps our souls steadfast and sure. This is always reassuring, allowing us to walk forward in confidence.

We have this hope as an anchor for the soul, firm and secure. – Hebrews 6:19
---
2022-2023 Return to School Guide
Click to view our helpful 2022-2023 Return to School Guide.
---